Yes I bought more 1980s computers. This time an HP9000/310. This is a computer launched in 1985 meant to control measuring equipment via HPIB, the interface later renamed to GBIP and still in use today. Now, a computer from the 80s meant to control EE equipment is not something I could not buy right?
The computer was stored working, but a little dirty. I first checked if the power supply was operating in spec and if there was any visible damage from things like leaking capacitors or batteries. That all seemed OK, so let's turn it on!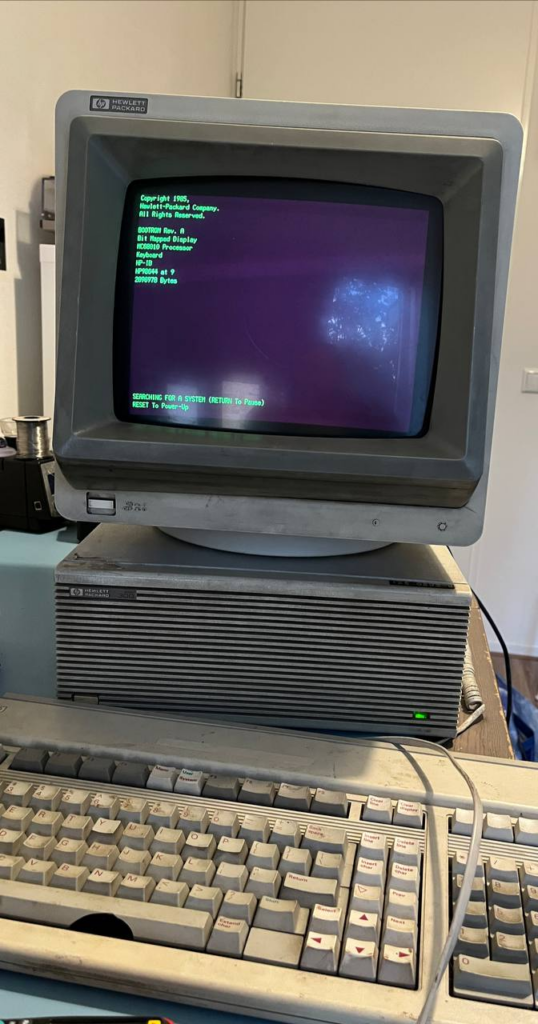 And indeed, it still works! Now let's take a good look at it, give it a clean and see if I can make it do something fun.
Continue Reading