A while back I was looking at service manuals for a few lab power supplies, and I remembered the elegant approach of the HP E361xA series of power supplies. I wanted to see if it is possible to add digital controls, perhaps even making it able to control it via a computer. Ideally, I also wanted to see the current limit when adjusting it, a feature too many power supplies lack.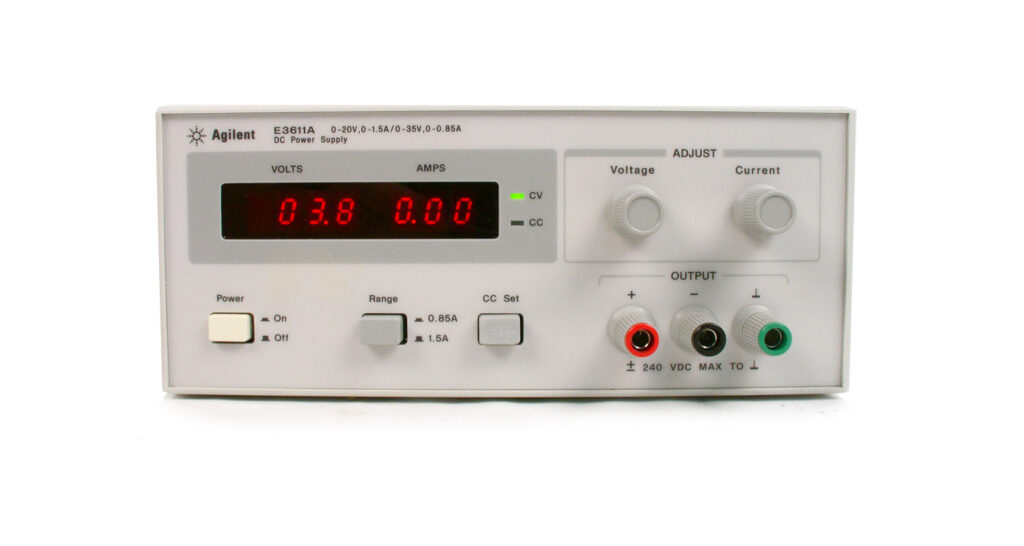 So let's do just that, recreate the lab power supply with some modern goodies added to it.
Before making one, let's have a look at the schematic from the original and see what makes it tick.
Continue Reading